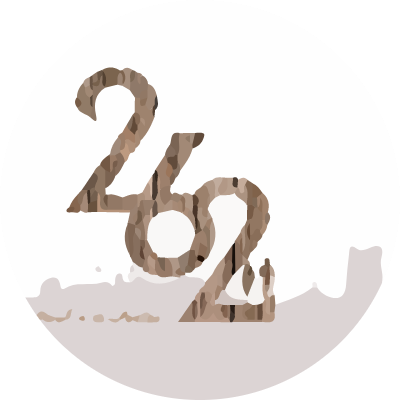 Enjoy Lisbon
Celebrate life while you have fun exploring the city. Can we have a meet?
Perfect for couples, families or friends who want to celebrate life in Lisbon. If you come to attend an event, celebrate a birthday, a special date or you just want to share good moments, then this offer is for you.

What is included:
Quiet stay in a double room, suite or family studio, for 2, 3 or 4 people respectively.
To get off to a great start, in-room welcome with wine, nuts, chocolates and seasonal fruits.
To start the day, continental breakfast buffet included (very well rated by guests).
To celebrate, birthday cake gift or other special date (where applicable).
To share good moments, 10% at the hotel bar, throughout your stay.

What to do in Lisbon:
Day: Cultural tour to Lisbon, visit the main sights, to feel the art, music and Portuguese gastronomy. Take the famous tram 28 or walk through the historic streets, monuments and centuries-old cafés, savouring traditional drinks and sweets within walking distance of the hotel.
Afternoon: Have fun on Pink Street, full of small bars and animation.
Night of Fados, to taste the famous local gastronomy.